TWINE x TWIG
Mother's Day Floral Bouquet

- now closed -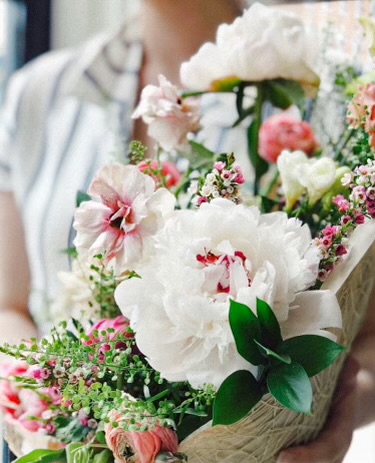 Pre-order mom's floral bouquet from local florist Twine x Twig Floral Studio.
$75 + tax
Pick up Mother's Day between 9am & 5pm.  If you have a reservation, they may be brought to your table if noted.
Pre-order by Tuesday May 3
All orders will be confirmed via email.
Payment will be accepted upon pick up at Urban Pantry.
( please note images reflect style and feel.  all fresh arrangements are one of a kind and are subject to substitutions based on product availability )